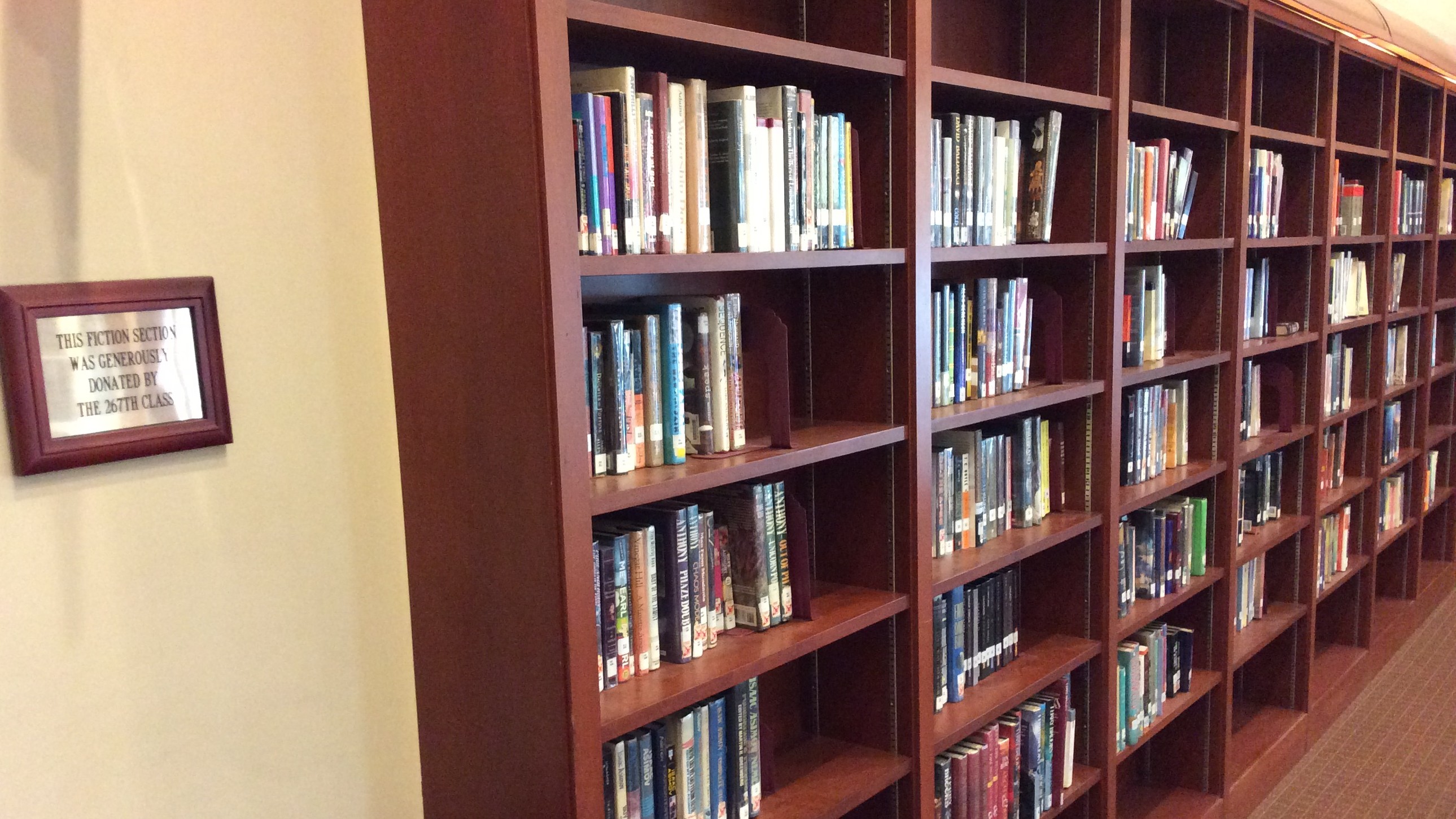 The Annual Giving Program of the Associated Alumni of Central High School relies on the generous commitments of alumni and alumnae to help AACHS achieve its commitment to "honoring the tradition and ensuring the future" of Central High School.
It is critical to the future of Central that graduates give back to the school by giving to support programs such as Science Fair, Robotics, Dramatics, Publications, Music, Art and Athletics. Donations to AACHS have provided for the construction of a new faculty lounge as well as the gifting of laptop computers to all faculty members.
The need to support these and other of the school's programs is especially acute now as the School District's ability to do so is currently questionable and, at best, minimal.
The ultimate demonstration of where your dollars go, the good they do, as well as the AACHS commitment to the school, was the rebuilding of the Barnwell Library into a 21st century research facility and conference center which changed the learning culture of the school.
Please make your contribution today to enable AACHS to continue to help CHS and its students grasp the opportunities and meet the challenges of the present and the future. [The Associated Alumni of Central High School is a 501(c)(3) nonprofit organization. Accordingly, your contributions are tax-deductible to the extent allowed by law.]
Annual Giving online donation form
Or, if you prefer to donate via check:
The Associated Alumni of Central High School
ATTN: Annual Giving Campaign
P.O. Box 26580
Philadelphia, PA 19141-6580
On behalf of the current and future students of Central High School, thank you!