Show your Support for the 40th Anniversary of Lady Lancers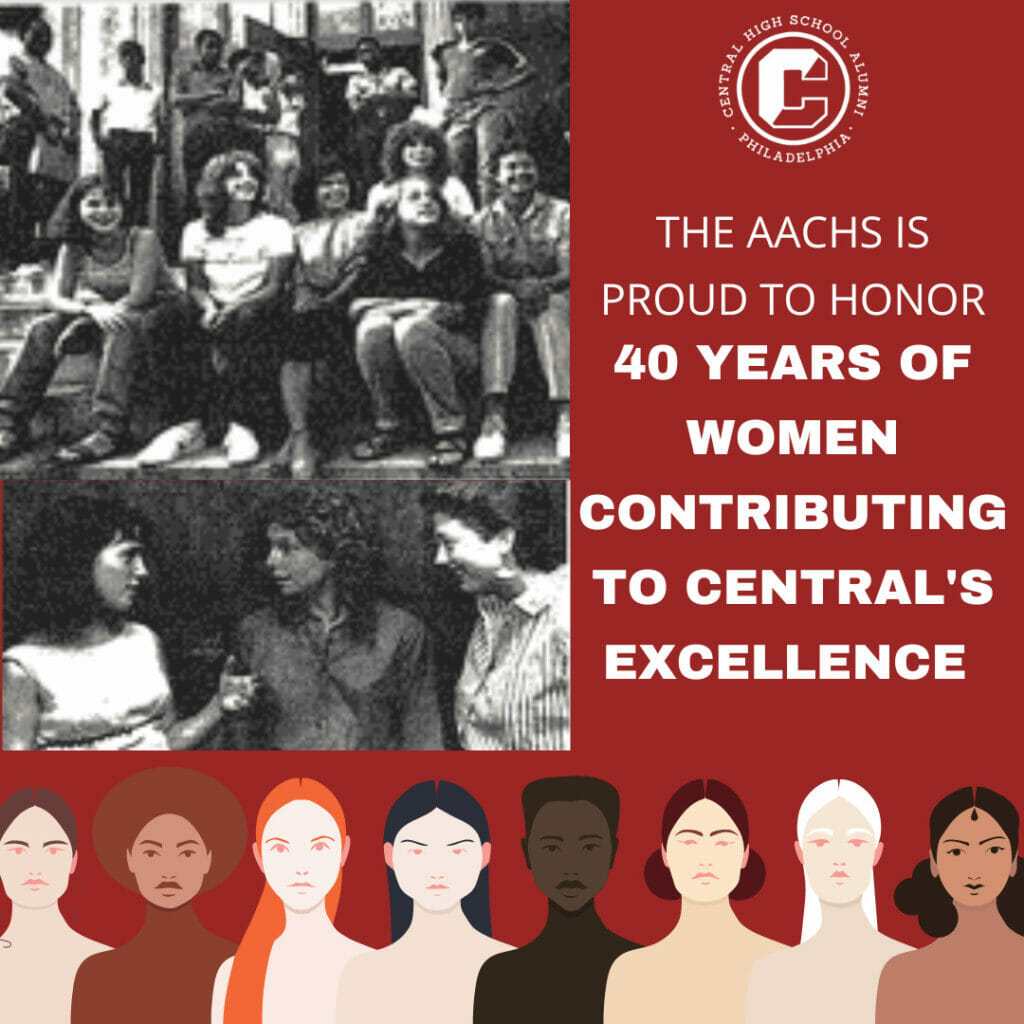 2023 marks the 40th anniversary of women students attending Central High School.
A small group of women led the way for thousands of students to fully immerse themselves at dear old High.
This strong addition was built upon the blueprint Central already provided; the foundation for academic excellence. 
By diversifying the student body, Central is not only a leader in academics but also in community. 
Let's celebrate their innovation by continuing to provide resources for all current and future students! 
We ask that supporters consider dedicating at least $40.00 to honor the Lady Lancers, then and now, as a tribute to the 40th anniversary.