By Yvonne Dennis (246)
As the author of 28 books, Omar Tyree (246) certainly wants to see people reading, but his literacy advocacy over the last 30 years goes beyond personal interest.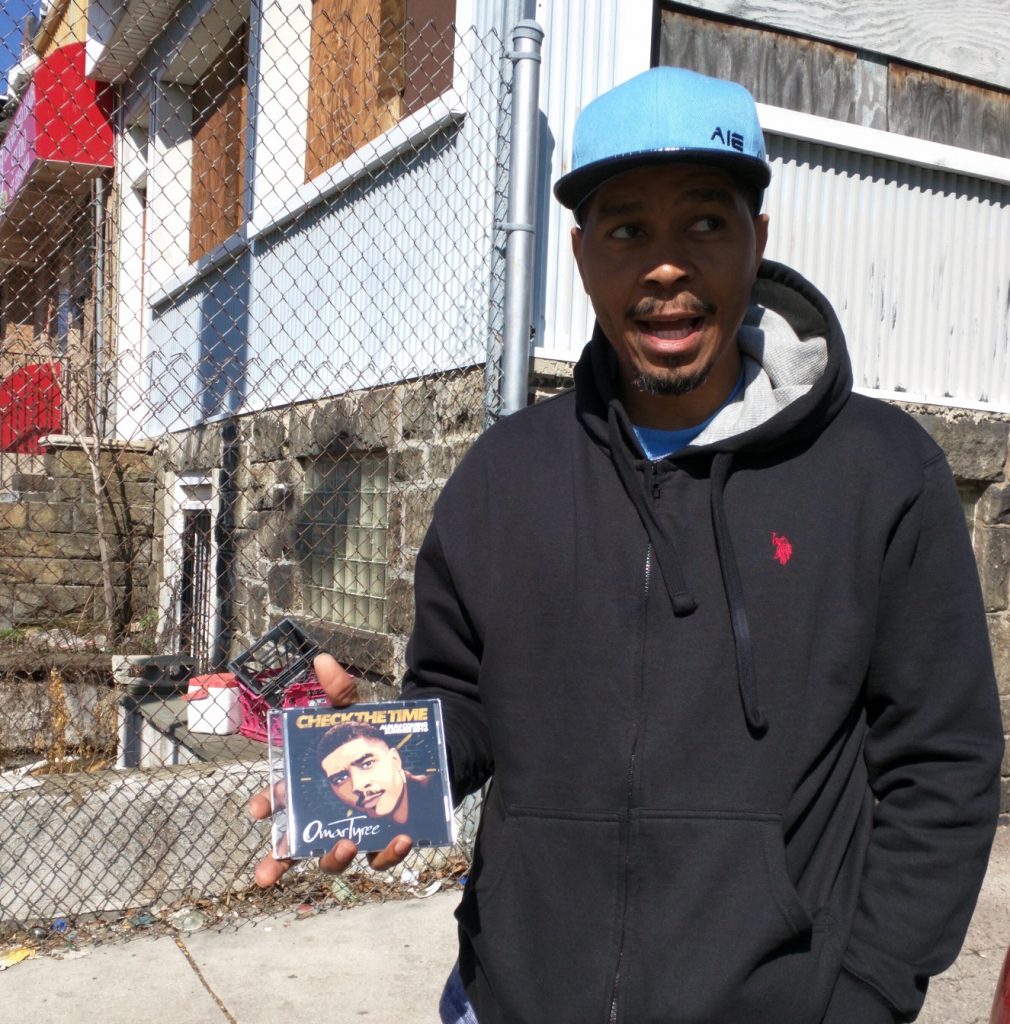 "If you can't read and you can't write and you can't think and you don't visualize, and if you have no application of skill, then there's no way I can hire you and no way you can be successful in society and you'll end up being in prison or you'll end up being a derelict being what they call unemployable," said Tyree.
That is why Tyree travels to high schools and colleges all over the country speaking to students about his five keys to being a successful adult: reading, writing, thinking, application and visualization.
And that is why on Thursday morning, School District of Philadelphia Superintendent Dr. William Hite will honor Tyree at Central High School.
"I was taking children over the years on Philadelphia book signings," said community activist Mama Gail, who approached Dr. Hite and Central about honoring Tyree. She said at first she would take young people to Tyree's book events, but then she started helping to arrange for him to speak at schools.
"We did it quietly. I'd call schools and he'd go," she said. "He talks to them about life, about reading. He talks about his experiences."
Tyree's urban fiction is popular with teens. His "Flyy Girl" trilogy novel series was recently optioned for a feature film production by Code Black and Lions Gate Films.
Though he now lives in Virginia, he travels to Philadelphia often. This week he spoke to students at West Philadelphia and Paul Robeson high schools. Getting recognized by Central 29 years after he graduated is going to be cool, he said.