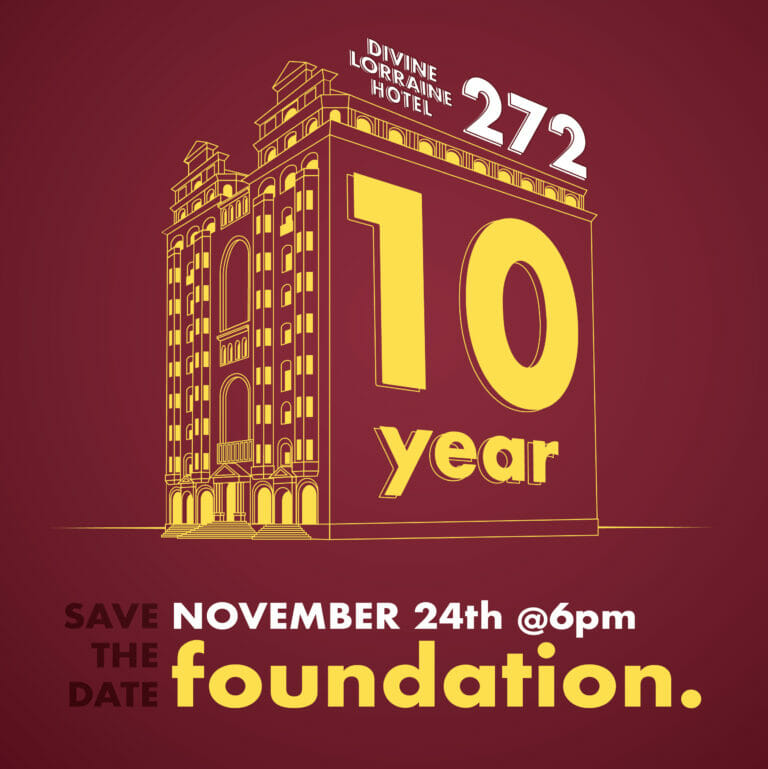 The 10th Reunion of the Two Hundred and Seventy-Second Graduating Class of Central High School will take place on Friday, November 24, 2023 at 6 PM. It will be held at foundation. @ the Divine Lorraine Hotel.
Join us for an evening of catching up with your classmates and walking down memory lane. The CHS Mobile Store will also be set up for you to purchase merchandise including hoodies, t-shirts, magnets and more! Your ticket includes food, drinks, music and photos. 

We need to provide a headcount to the venue a week before the event, so ticket sales will end on November 15th.