Save the date for Giving Tuesday on November 30, 2021.
All Giving Tuesday donations will be matched up to $100,000!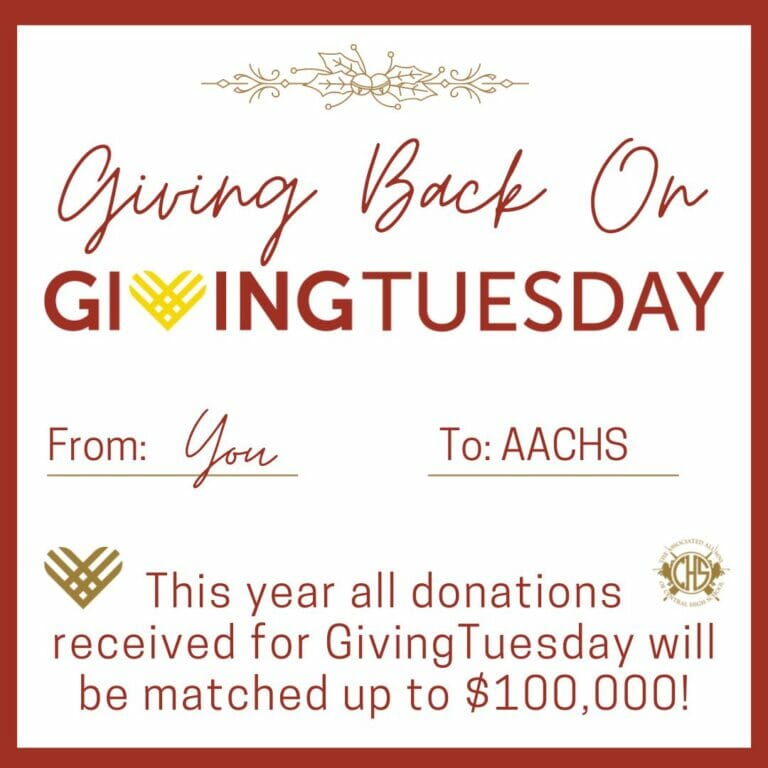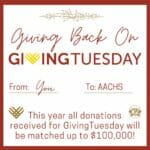 Giving Back on Giving Tuesday The holiday season is just around the corner, and we invite you to kick it off with us by Giving Back on Giving Tuesday! Giving...
Stephanie Ostrich Mattei, 249, is confirmed for our next installment of Wellness Wednesdays! Join us on Wednesday, October 28th, from 7 pm to 8 pm. The topic is "Managing Stress...
Virtual or online reunions are currently scheduled for the following classes: 204, 206, 214, 215, 230, 251, 270, 275.
Visit our Reunions Page for everything about reunions (including how to plan one)!