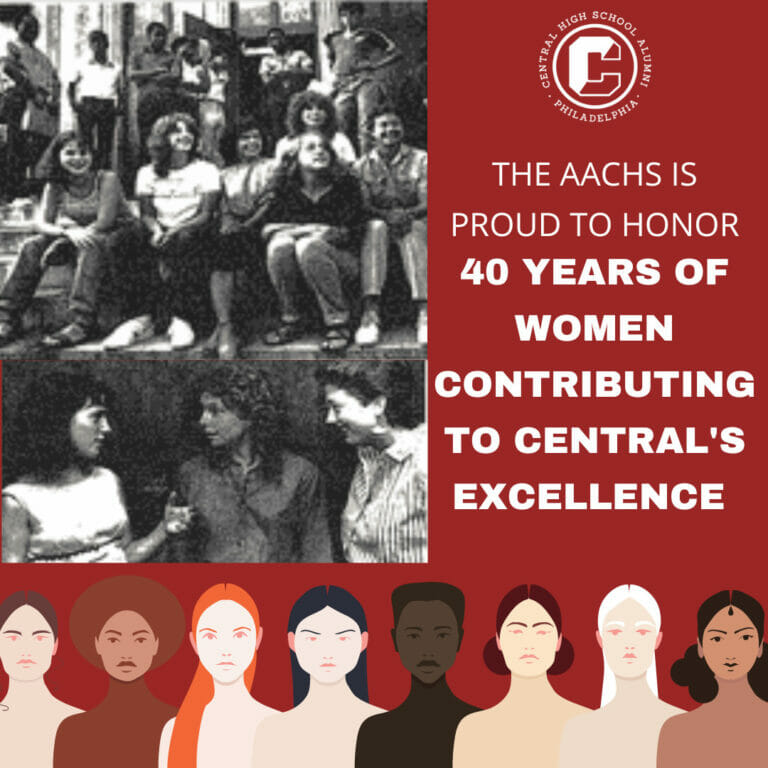 Show your Support for the 40th Anniversary of Lady Lancers Make a $40 gift to remember the legacy that these women built 2023 marks the 40th anniversary of women students attending Central...
Stephanie Ostrich Mattei, 249, is confirmed for our next installment of Wellness Wednesdays! Join us on Wednesday, October 28th, from 7 pm to 8 pm. The topic is "Managing Stress...
Reunions are currently scheduled for the following classes: 190, 211, 215, 218, 219, 220, 231, 232, 262.
Visit our Reunions Page for everything about reunions (including how to plan one)!