Central Marriages and Partnerships
Did your love story begin at Central? If so, we want to know about it!
Share your story with us, and we might feature it on our Website, in a future issue of the Alumni Journal, or on social media! #lancerlove #loveinthetimeofCHS
[Displayed below in the order submitted, most recent first.]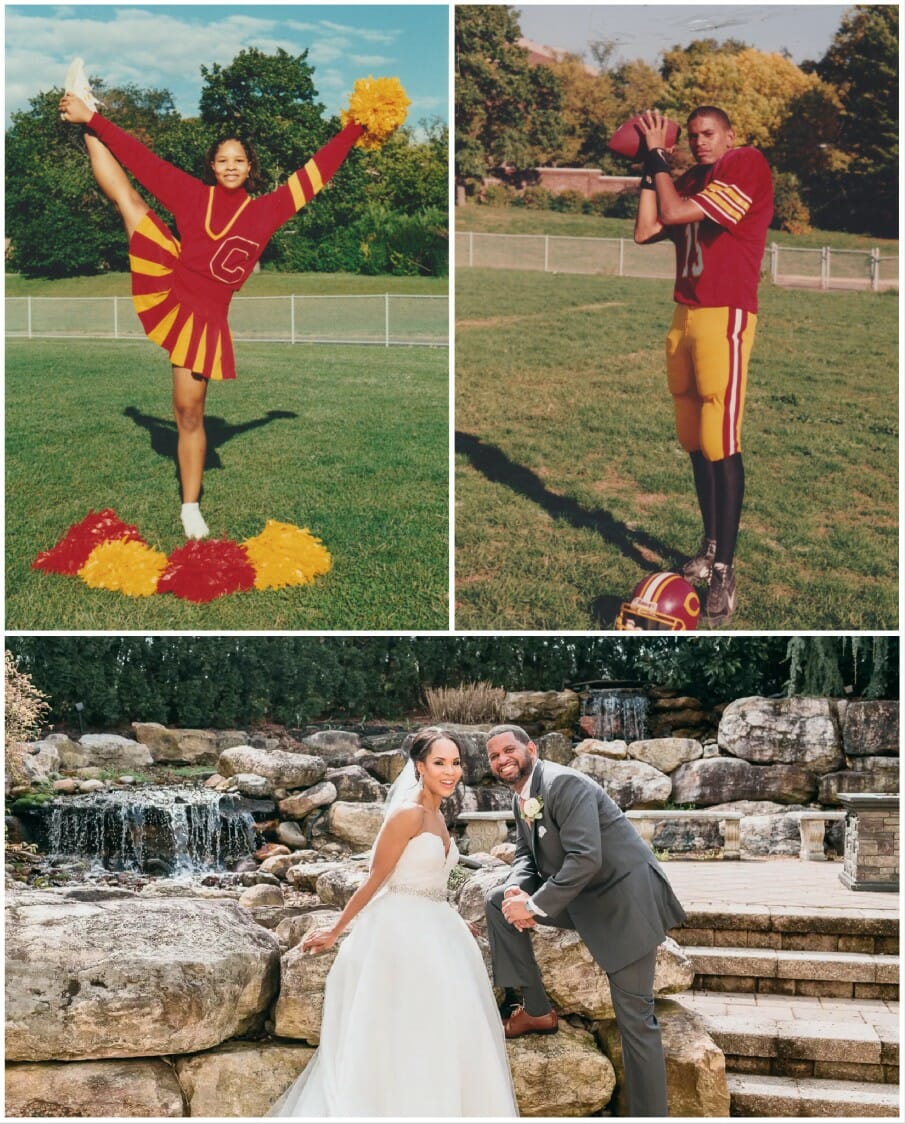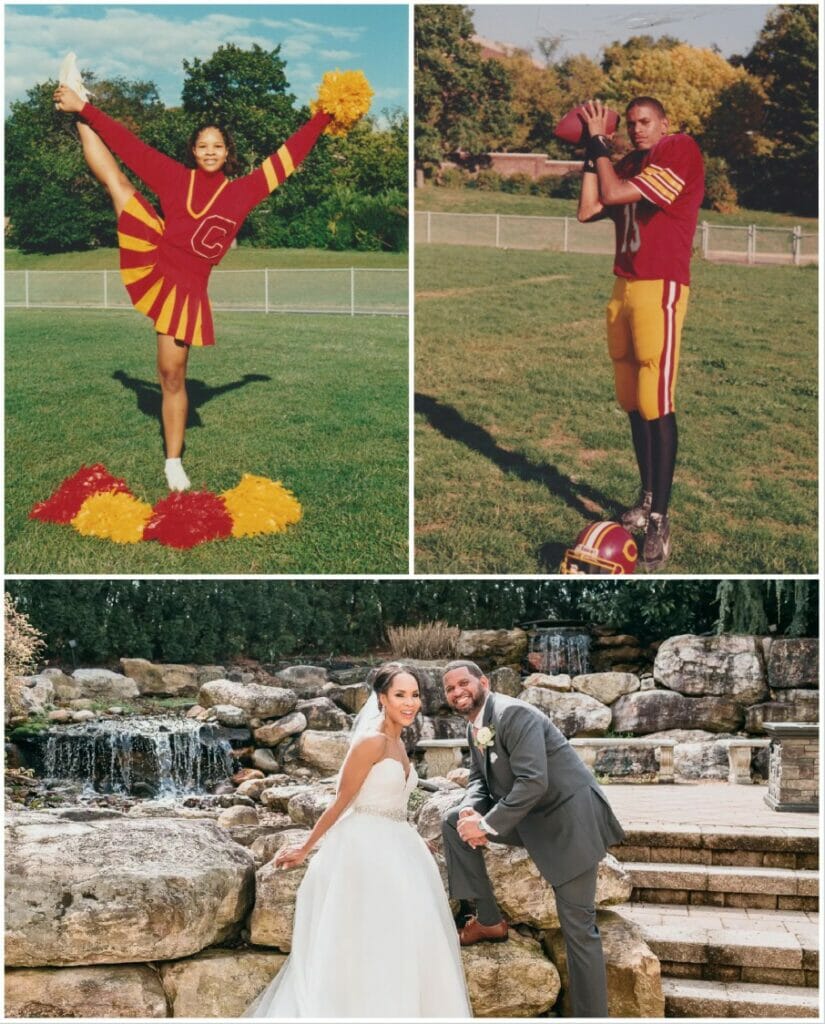 Bryan and I met in 1992 during our freshman year (class of 255!!). The first time we met, we locked eyes in the hallway and that was the moment where our souls connected. Naturally, we wanted to get to know each other better. One day after gym class, Bryan and I stayed behind to sit on the bleachers to talk. I'm sure we both missed our next class or two. We both remember it being an amazing conversation and at the end Bryan gave me his gold chain to wear.
Read More »