Central Marriages and Partnerships
Did your love story begin at Central? If so, we want to know about it!
Share your story with us, and we might feature it on our Website, in a future issue of the Alumni Journal, or on social media! #lancerlove #loveinthetimeofCHS
[Displayed below in the order submitted, most recent first.]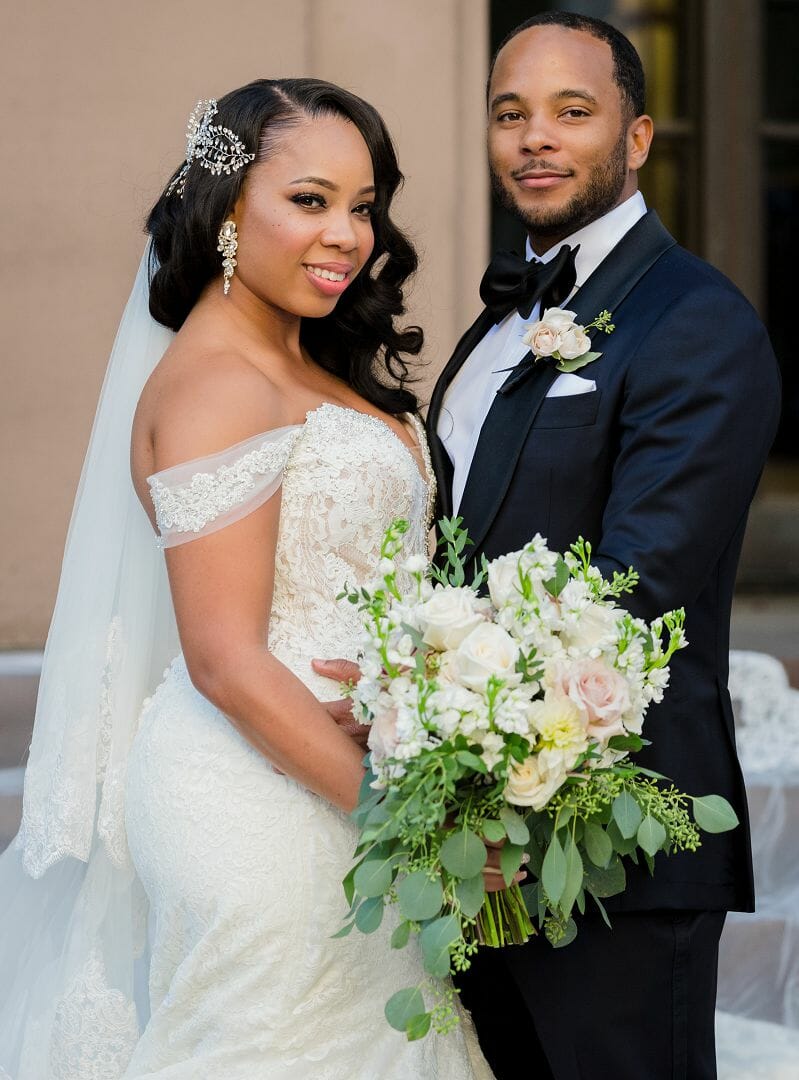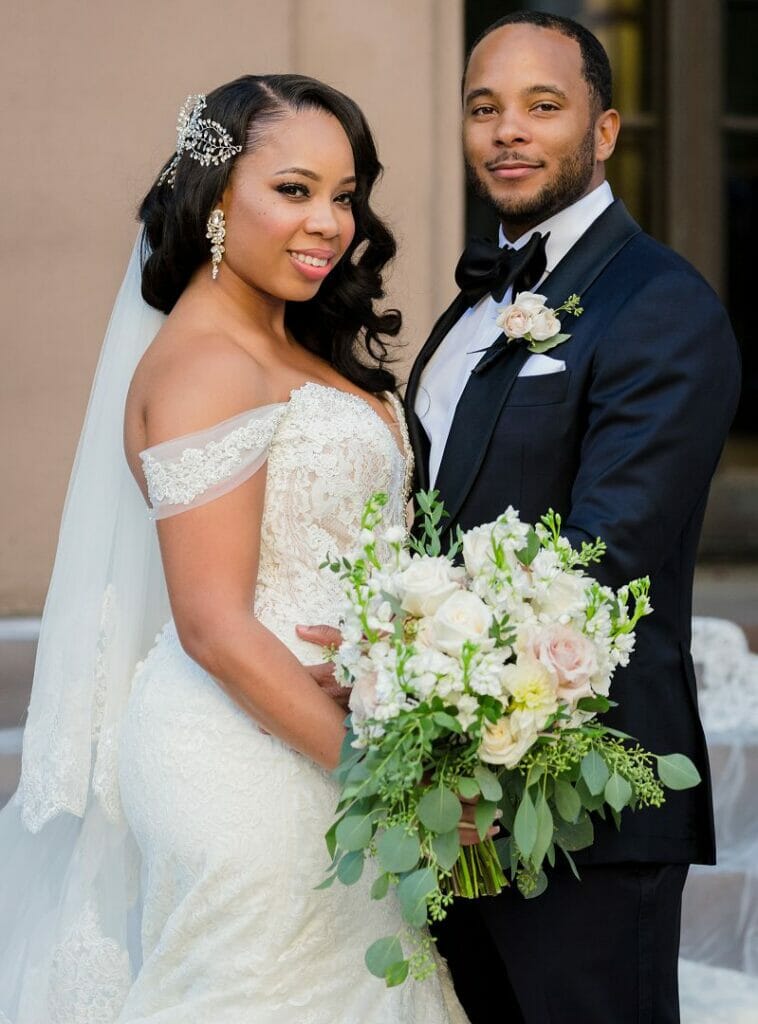 We met as two scrawny teenagers at Central. We attended a few classes together and had gained mutual friends over the years. A playful relationship was developed where the both of us were constantly teasing each other (mainly Marcus) One of our last interactions was when we signed each others yearbooks, wishing each other well and going our separate ways.
Read More »