Central Marriages and Partnerships
Did your love story begin at Central? If so, we want to know about it!
Share your story with us, and we might feature it on our Website, in a future issue of the Alumni Journal, or on social media! #lancerlove #loveinthetimeofCHS
[Displayed below in the order submitted, most recent first.]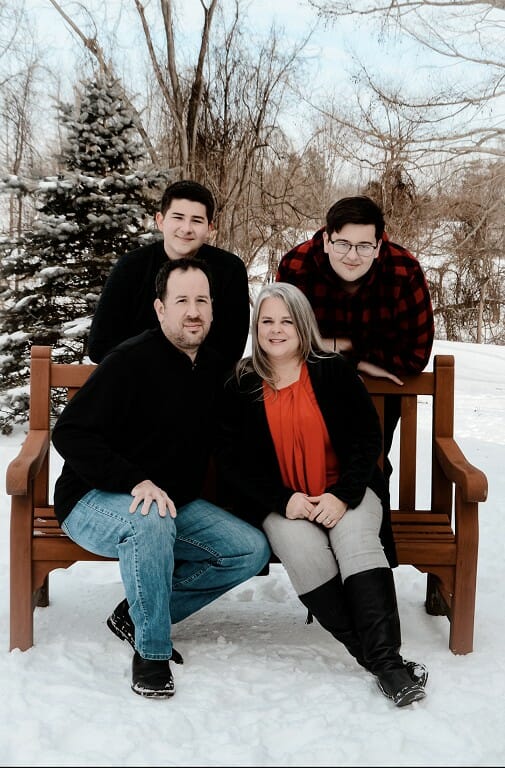 Paul and I met in the orchestra. I remember the first time I walked into the room at 14 years old I saw him standing behind the timpani. My eyes were instantly drawn to him, I found him to be so handsome. We didn't date right away.
Read More »