The longtime treasurer for Associated Alumni of Central High School, Neal Keitz (209), is leaving the position in June and AACHS is seeking a replacement.
Duties for the treasurer
would take up several hours per week and would involve:
— maintaining the Association checkbook and preparing and issuing checks to cover AACHS disbursements (no more than about 40 checks per month)
–reviewing, and raising questions, as deemed appropriate, pertaining to AACHS disbursements
–reviewing financial statements and, although there is an investment committee, keeping an eye on investments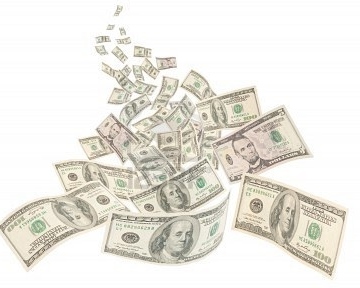 –being consulted generally concerning association financial matters and occasionally dealing with general financial matters that may not be within the understood scope of duties as treasurer
–possibly, along with the AACH president signing tax forms and discussing procedural issues with  independent auditors and tax preparers.
–presenting treasury reports to the AACHS board at meetings six times per year.
Current AACHS treasury functions are handled with Peachtree software but QuickBooks or any other commercially available package would be satisfactory.
Interested alumni should send a curriculum vitae to The Honorable Denis Cohen at Denispaulcohen@gmail.com   by February 27, 2015.
 Thank you for your interest in serving Central's alumni endeavors.