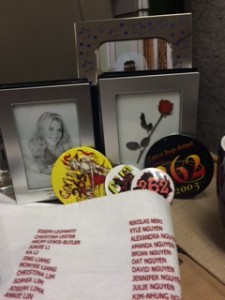 Alumni family, the Central athletic department is having a huge rummage sale all day the day before Thanksgiving.
The department will have tons of apparel for sale AND lots of old stuff from the 260s class years–buttons, prom favors, mugs,pins, jerseys, team uniforms, class towels and more!
The sale runs from 8 a.m. to 2:30 p.m. in room 50 Wednesday Nov 26.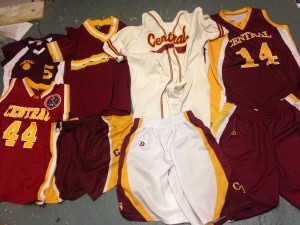 Come for the sale, come see what's changed at your alma mater and possibly see some old friends. Proceeds benefit the athletic department.
Thanks for your support.