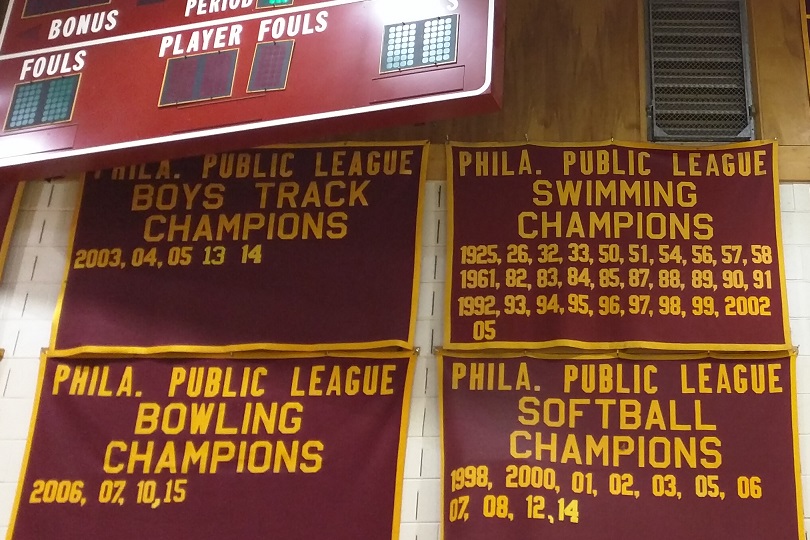 By Yvonne Dennis (246)
Central's girls and boys bowling teams are burning up the Public League again this year, anchored by the highest scorers in the city.
Central's girls went into their Wednesday match at Erie Lanes 19-1. The Lady Lancers bowled but they had to wait a day to find out if they were victorious because their opponents had transportation issues and had to bowl their games Thursday.
Central's boys are now 24-0 after beating Northeast this week, widening their lead against the Vikings at the top of the league's rankings.
Sophomore Brandon Bolden (277) bowled 279 on Wednesday to make him this year's top scorer in the city. With that score Brandon overtook teammate Brian Kennedy (276), who had held the league high score until then with 278. Brian Kennedy is one of the top high school bowlers in the state and last year was ranked 15 in the U.S. for males under age 21.
The Lancers, reigning Public-League champs, head to the playoffs in two weeks. The winner of the Public League will compete at the state level as a team, as will individuals with an average of at least 185. Three out of seven of Central's boys as of now have qualifying averages.