Central Student Joins School Board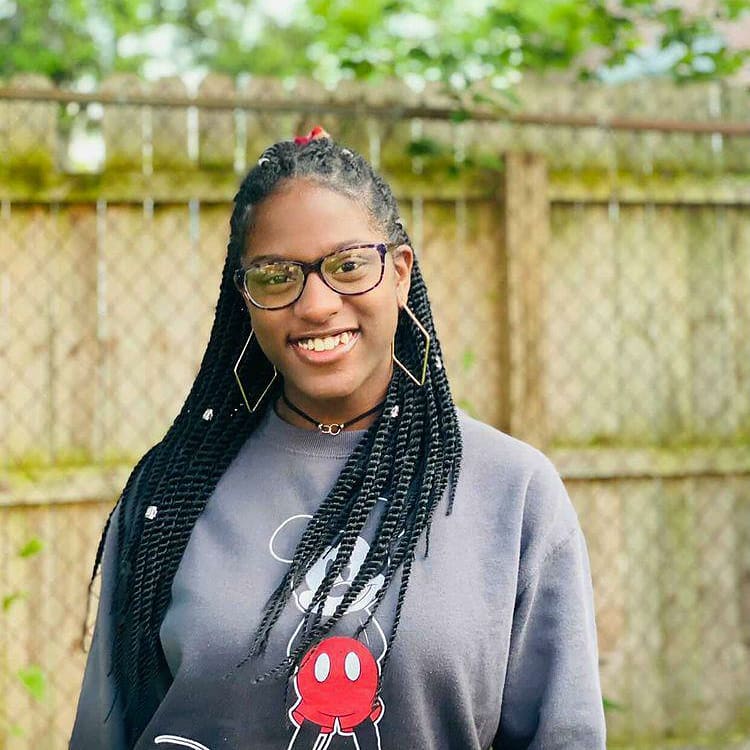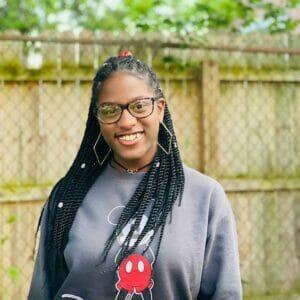 Students in the School District of Philadelphia will have a seat at the table during Board of Education meetings represented by a rising junior at Central High School. The AACHS congratulates Rebecca Allen (282), who is one of just two high school students citywide to be chosen as Student Board Representatives for the 2021-2022 school year. In this role, they will represent their peers by sharing student concerns with the Board at its monthly meetings and by reporting Board deliberations and actions to the student body.
Ms. Allen is looking forward to beginning her new role next month and hopes to give voice to student concerns and work toward addressing those issues, with the ultimate goal of improving school experiences for all District students. "My goal is to lift the voices of minority students and marginalized groups, which include students with disabilities, first generation students, and students of color," said Ms. Allen. She would also like to see students given more of a say in their curriculum.
At Central, Ms. Allen co-founded UNHEARD (Uprooting Negligence by Habituating Equity and Anti-Racism through Real Discussions), a group that holds discussions and workshops focused on equity and inclusion. She is looking forward to hopefully returning to Central at the start of the next school year, having spent nearly a year and a half learning virtually from home. "Virtual learning was hard to manage and made it really difficult to make connections with people," said Ms. Allen. She hopes that her love of learning will lead to a deeper understanding for cultivating relationships with students and serving as an advocate among her peers.
Join us in congratulating Rebecca by making a gift to the AACHS today to enhance the student enrichment programs that produce future leaders at Central. Your gift supports the students of today and the alumni of tomorrow!