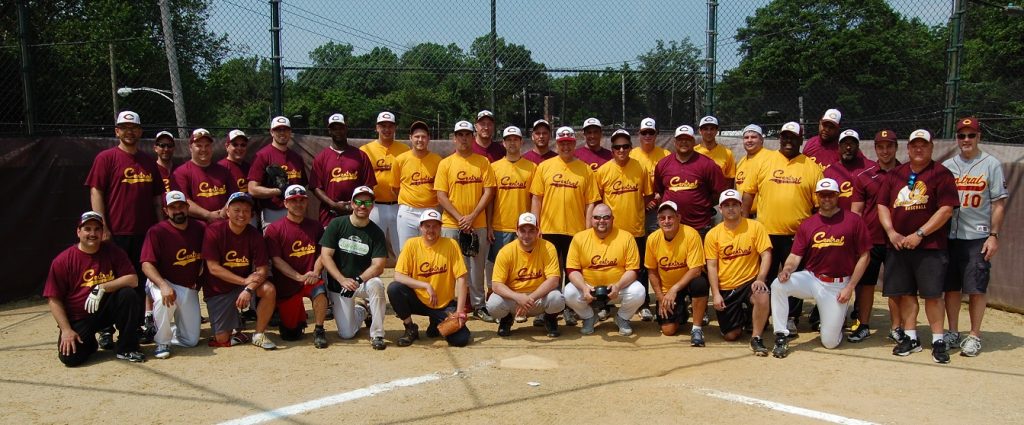 By Yvonne Dennis (246)
Hey, alumni baseball players: On Saturday June 10, Cental's baseball team will be hosting the second-annual alumni baseball game at Lancers field, Ogontz and Somerville avenues.
This is serious hardball with jerseys, umpires and skin left on the field. First pitch is at 10:30 a.m. Cost is $100 to cover umpires fees, and gets you a commemorative jersey and a hoagie lunch.
Non-baseball alumni who prefer to take things a little lighter, tell Coach Rich Weiss if you would like to play a game of softball. (This game will be contingent on the number of responses. Email rweiss@philasd.org if interested. )
Proceeds benefit the baseball program. Last year, the school was able to buy a new pitching machine and batting cage thanks to generous alumni and friends.
Register with this form. alumgameformalumgameform
We hope to see you there.