Meet Filmmaker, Elease Lui Stemp (255)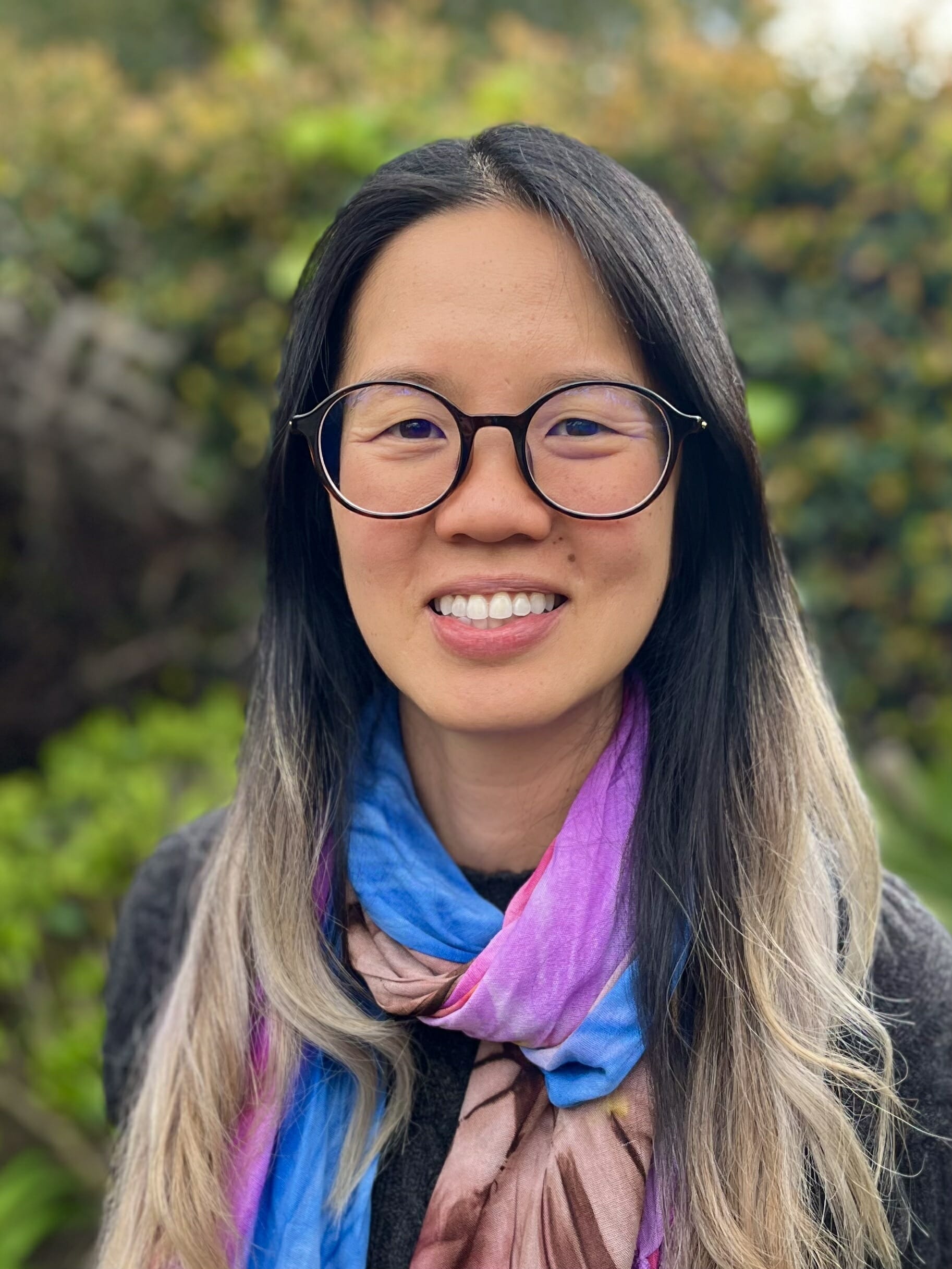 "The education that I received at Central was integral to my journey in becoming a filmmaker, in ways that I didn't even realize."

Born and raised in Northeast Philadelphia, Elease Lui Stemp, 255 is the child of Chinese immigrants and the first in her family to graduate from college.
While she followed a math and science concentration throughout her years at Central and freshman year of college, Elease ultimately graduated with a degree in Film and Television from Boston University and moved to Los Angeles.
"I used to say (only half in jest) that high school was harder than college; the rigorous level of academics at Central provided a strong foundation for the pursuit of any professional career," said Elease.
Elease shared that being a Central alumna is one of her proudest accomplishments in her life and that you have a certain kinship as alumni that you cannot find anywhere else.
"The diversity of people I met and the breadth of classes available really helped shape my worldview. That's why I believe giving back to our alma mater is important—to keep paying forward the benefits we received as students."
Elease is an accomplished producer who has worked for over twenty years in the entertainment industry on a variety of projects across diverse genres and platforms. 
Her documentary credits include the 2020 Peabody Award-winning PBS series Asian Americans, Fantastic Fungi (Netflix), The Last Movie Stars (HBO), The Men Who Sold the World Cup (Discovery), 2019 Peabody Winner Inventing Tomorrow (PBS), Wings of Life (Disney), and Free to Laugh (Amazon Prime) among many others.
Asian Americans is a documentary series that highlights revelatory storytelling as a demonstration of activism and solidarity in the American story and fight for justice and dignity.
Inventing Tomorrow follows young scientists—girls and boys of all backgrounds from across the globe—as they develop real, practical, and indeed, inspired solutions to these crises. We follow them as they form and test their hypotheses, as they debate with their families over dinner, and ultimately as they travel on their path to compete in the Intel International Science and Engineering Fair (ISEF), the world's most prestigious science fair.
She regularly works on video campaigns for progressive politics, trained with former VP Al Gore's Climate Reality Project, is a staff member at UCLA's Center for Climate Science and currently working on a documentary project about electric vehicles and sustainability.
Elease has also been a lifelong environmentalist and advocate for social justice. She co-founded a non-profit, Impacto Project (2008-2018), that empowered at-risk youth through visual arts.
Nurtured by lifelong friendships with her 255 classmates and shaped by the lessons Central teachers instilled, please join Elease in making a sustaining gift to support our alma mater.