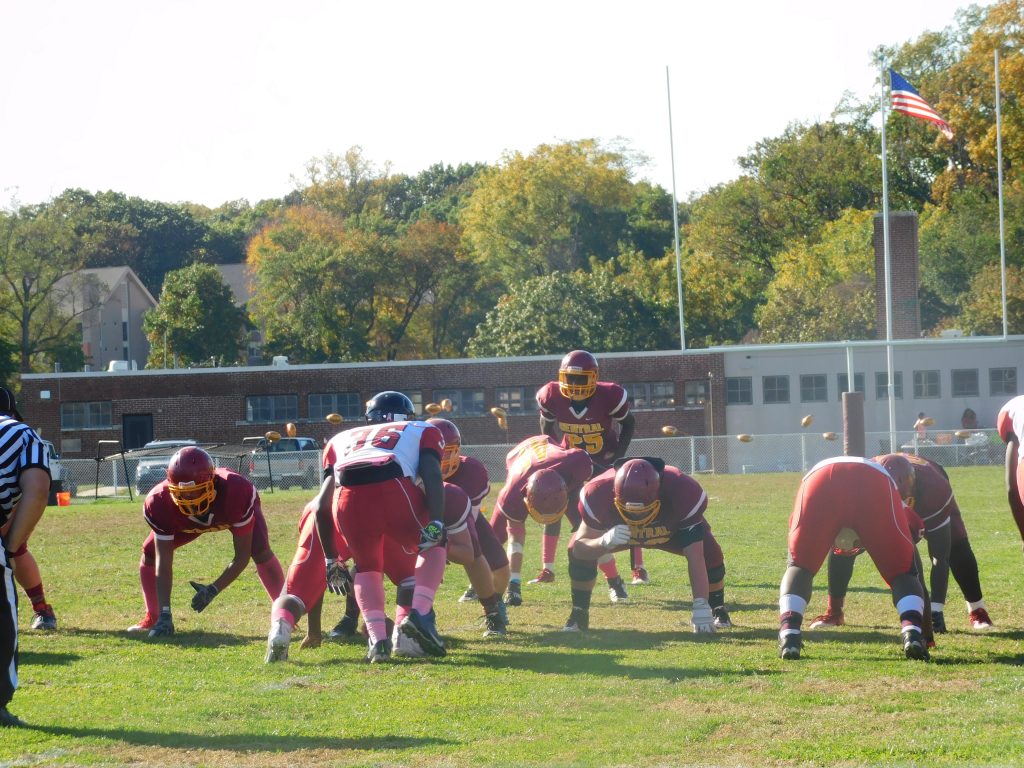 Alumni, please come join Central students, faculty and friends for an AACHS annual tradition: breakfast and football on Thanksgiving Day.
This year the pre-game breakfast will be held at Tiffany's Diner, 9010 Roosevelt Blvd, Philadelphia,  at 9 a.m. Then the Central's Lancers annual Turkey Day matchup at the Northeast's Vikings Charles Martin Memorial Stadium begins at 10:30.
As always, $25 includes breakfast and a ticket to the game.
To purchase your tickets,
click here
, or if you prefer, send a check or money order and the below order form to AACHS, PO Box 26580, Philadelphia, PA 19141-6580.