Nominate a Lady Lancer for the Fall 2023 Alumni Journal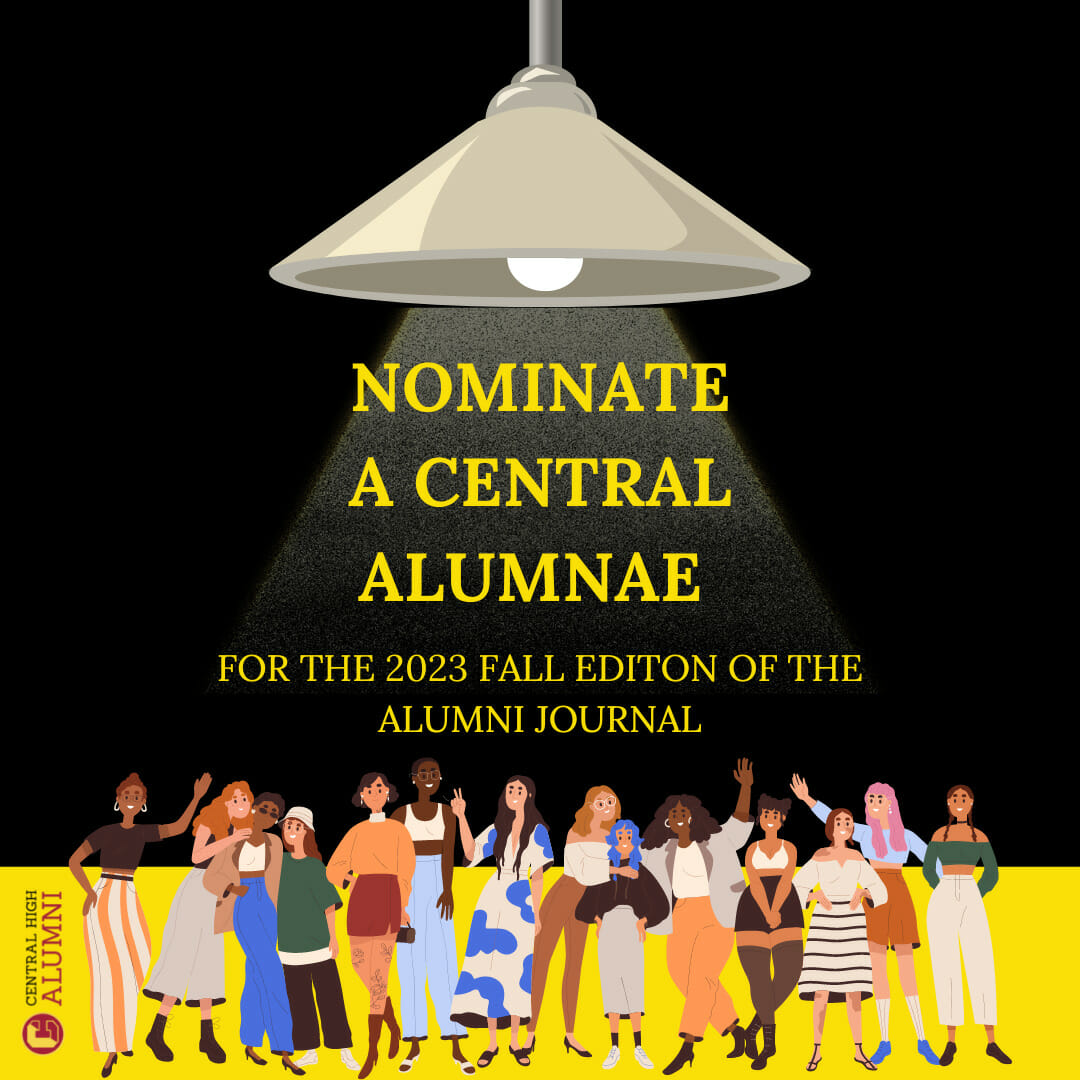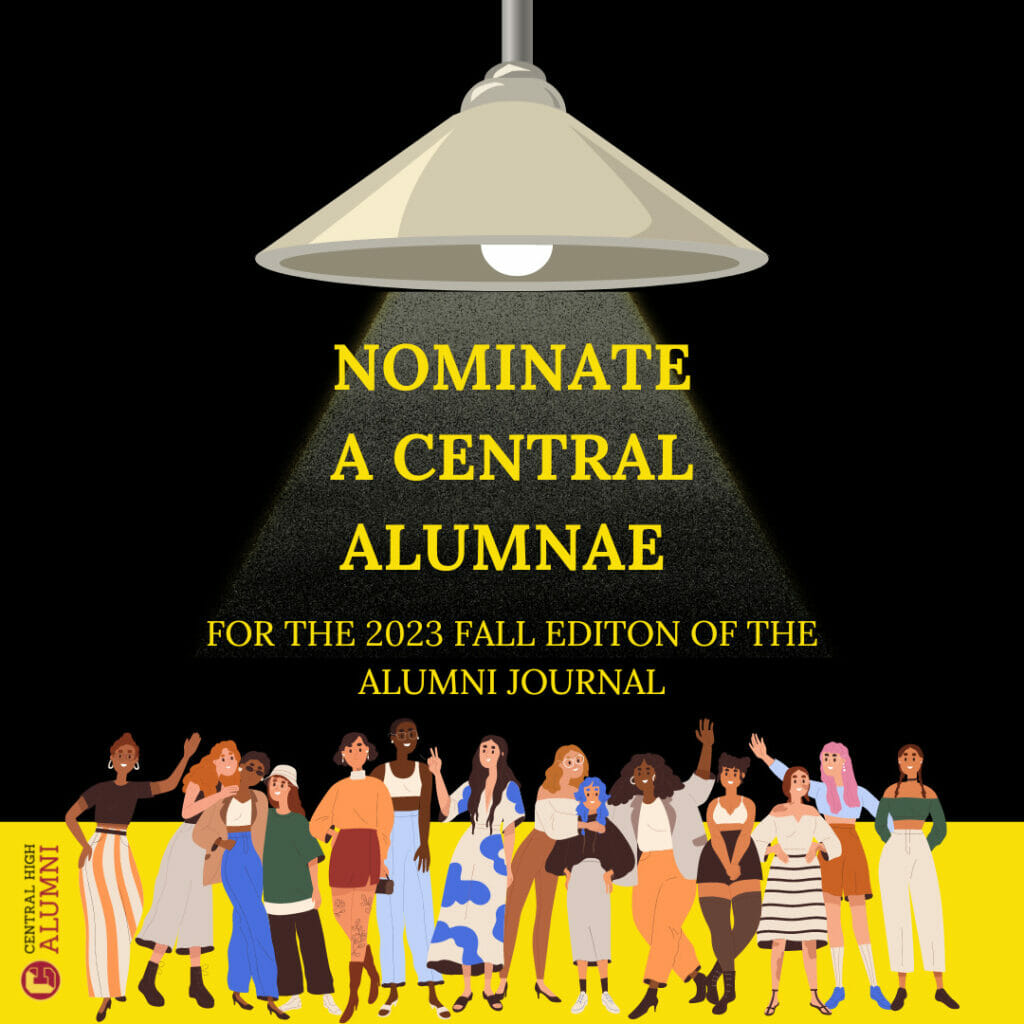 We need your help!
In honor of Women's History Month and the 40-year anniversary of women students joining the Lancer community, we want to spotlight our amazing alumnae.
We are asking for our network to nominate a Lady Lancer (self-nominations are welcomed) who embodies integrity, strength, and service. No accomplishment is too big or too small.