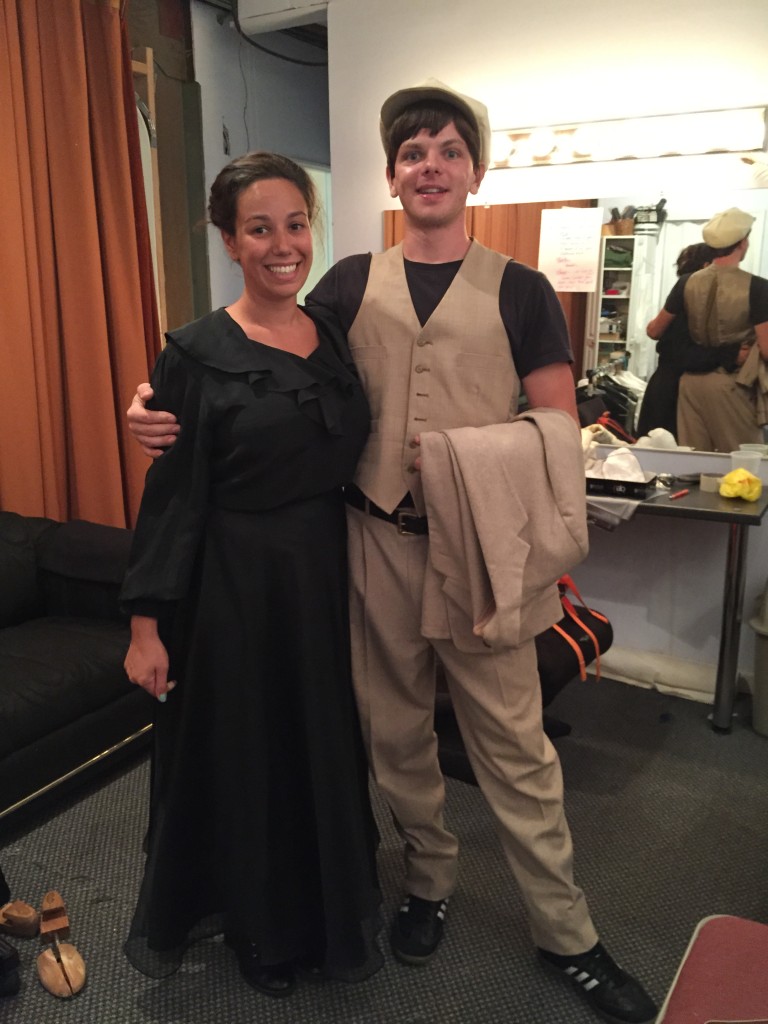 Central classmates Zachary Powers and Marisa Block of the 265 will feature in Old Academy Players' coming production of the William Shakespeare comedy "Twelfth Night."
Mr. Powers will be playing Sebastian, the "lost" twin brother of protagonist Viola. Miss Block will be portraying Maria, a countess's daring gentlewoman.
Performances, at 3544 Indian Queen Lane, Philadelphia, open on Friday Sept. 11, continuing on Fridays, Saturdays and Sundays through Oct. 4. There will be no shows, however, during the weekend visit of Pope Francis to Philadelphia (Sept. 25-27).
The Friday and Saturday shows are at 8 p.m., Sundays at 2 p.m. Tickets are $15. Visit Oldacademyplayers.org or call 215-843-1109 for reservations.