Description: The development office of the Associated Alumni of Central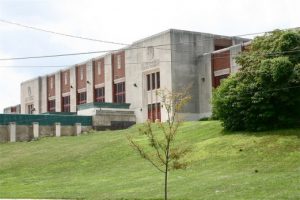 High School is seeking a Summer 2017 Fundraising and Administrative Fellow. The fellow will be a key part of our team, with responsibilities to include basic administrative duties, preparing research on potential donors; working closely with the Director of Development and Alumni leadership, managing and improving our database system; writing and communications, and other fundraising duties as assigned. This is an unpaid position based at Central High School in Philadelphia, easily accessible by public transit. The fellowship is for 15-20 hours/week, with a time frame to commence ASAP through August 2017.
Qualifications: A well-qualified applicant for this position should be a detail-oriented, self-motivated, creative team player with exemplary time management, planning, organizational and communications skills, and proven technical expertise. Candidates should have a solid understanding of a wide array of online tools, social media, mobile platforms, and more. Fundraising experience or prior organizational involvement is a plus, but not required. Fellows should expect to interact daily not only with the Director of Development, and Alumni leadership, but also with CHS Alumni of all ages, CHS administration, and potential donors, so discretion and professionalism are required.
Interested candidates should send a resume and letter of interest to Lynn Norton Robins, Director of Development at Lynn@centralhighalumni.com