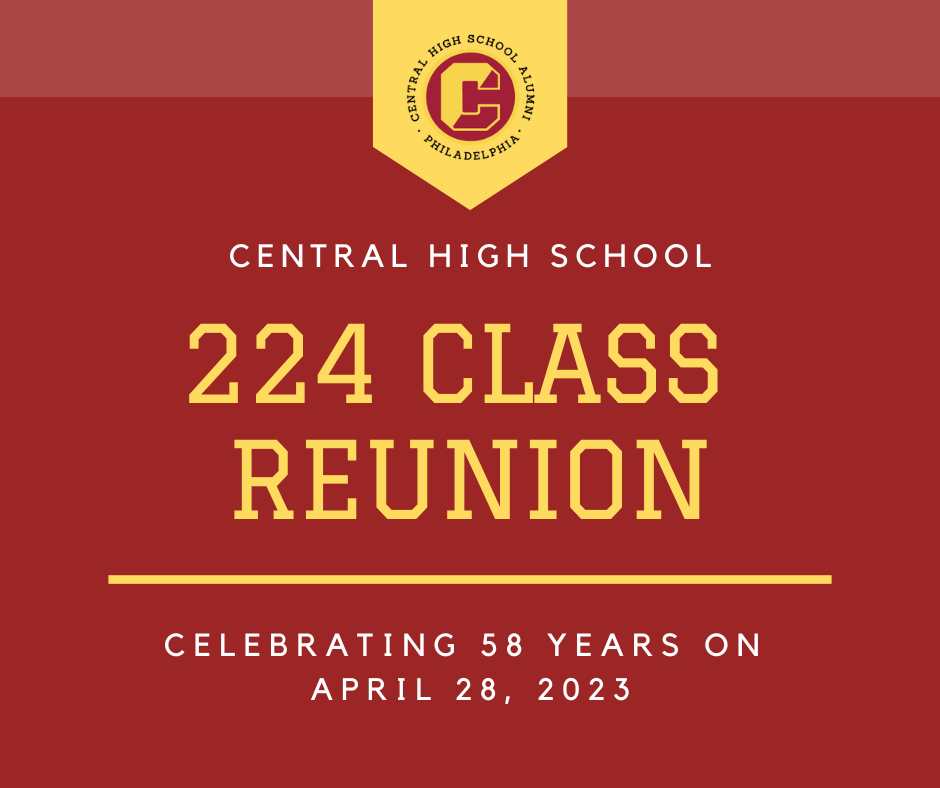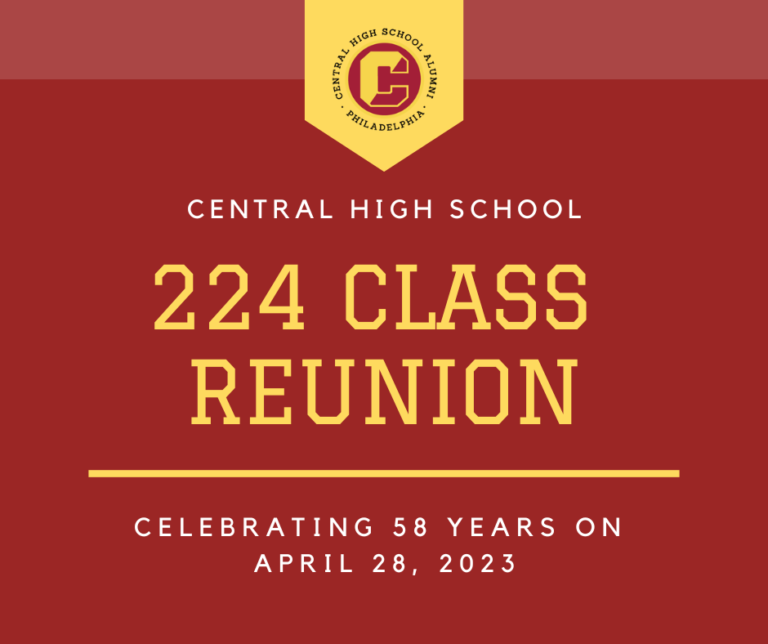 SAVE THE DATE: Friday, April 28, 2023
7:00 PM – 11:00 PM at the Hilton Philadelphia City Ave.
(4200 City Avenue, Philadelphia 19131)
We hope that many classmates and their guests will attend this event.
If finances and/or transportation are an issue, please contact us in strict confidence, Ron Rosen at 215-915-0100 or Burt Cohen at 267-210-4301.
Cost is $140 per person for FUN, FOOD, & FANTASTIC MEMORIES
Note: price includes cold and hot butlered hors d'oeuvres,
selections from 4 food stations, pastry, fruit, sorbet, ice
cream, coffee/tea, and complimentary valet parking.
Please send in your check no later than April 1, 2023.
Make check payable to Ron Rosen and mail it to:
Ron Rosen
1601 Market St
Suite 2300
Philadelphia PA 19103
Questions? Reach out to Ron at  215-915-0100 or rrosen@tabasrosen.com.