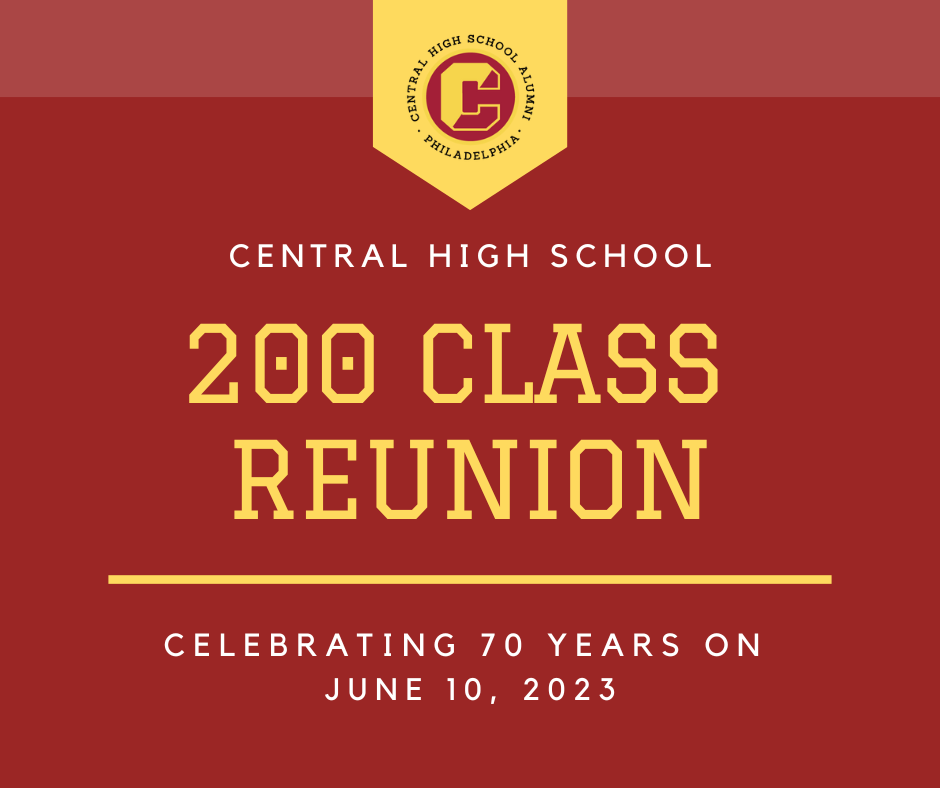 The 200th class will celebrate 70 years on June 10, 2023 at 1 PM. Classmates and their guests are encouraged to attend. 
Cost: $60 includes the choice of chicken, fish, or vegetables
Where: Hilton Hotel on City Ave (4200 City Ave, Philadelphia, PA 19131)
Parking is available on site.
For more information or any questions, please contact Mark Kay at MLK0001@aol.com.