Hall of Fame Induction Ceremony on October 19, 2022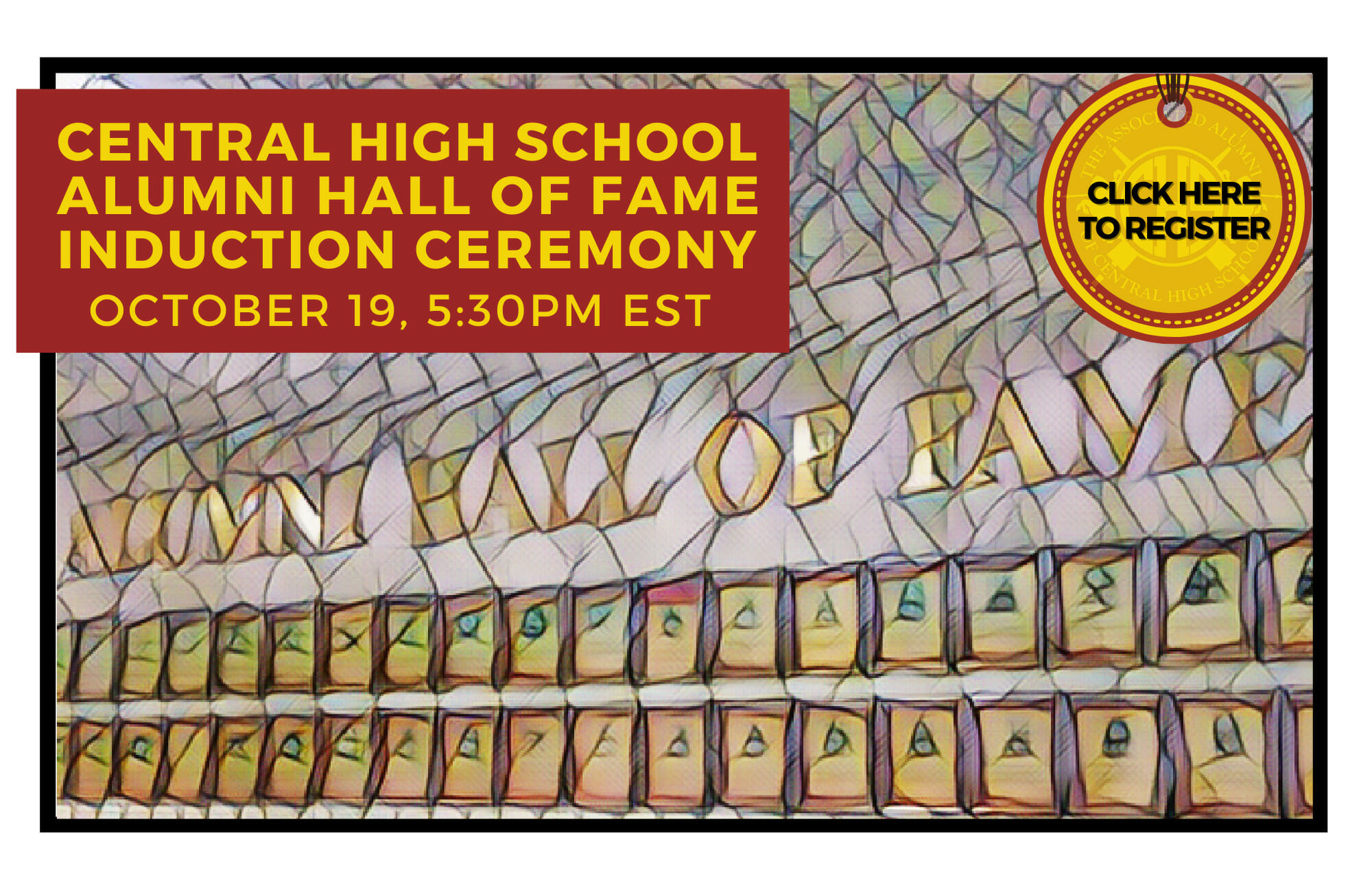 We look forward to seeing everyone at the Knowlton Mansion located at 8001 Verree Road (Rhawn Street and Verree Road) in Northeast Philadelphia on Wednesday, October 19, as we celebrate the accomplishments of the newest inductees into the Central High School Hall of Fame.
Come learn about the extraordinary achievements of this year's living, alumni inductees. All are leaders in their respective fields, and they all once walked the hallowed halls of Central High.
The nominees include a leader in the music and entertainment industry, an inventor in flow cytometry technology, poets and writers, a composer, an artist, and a comic book publisher.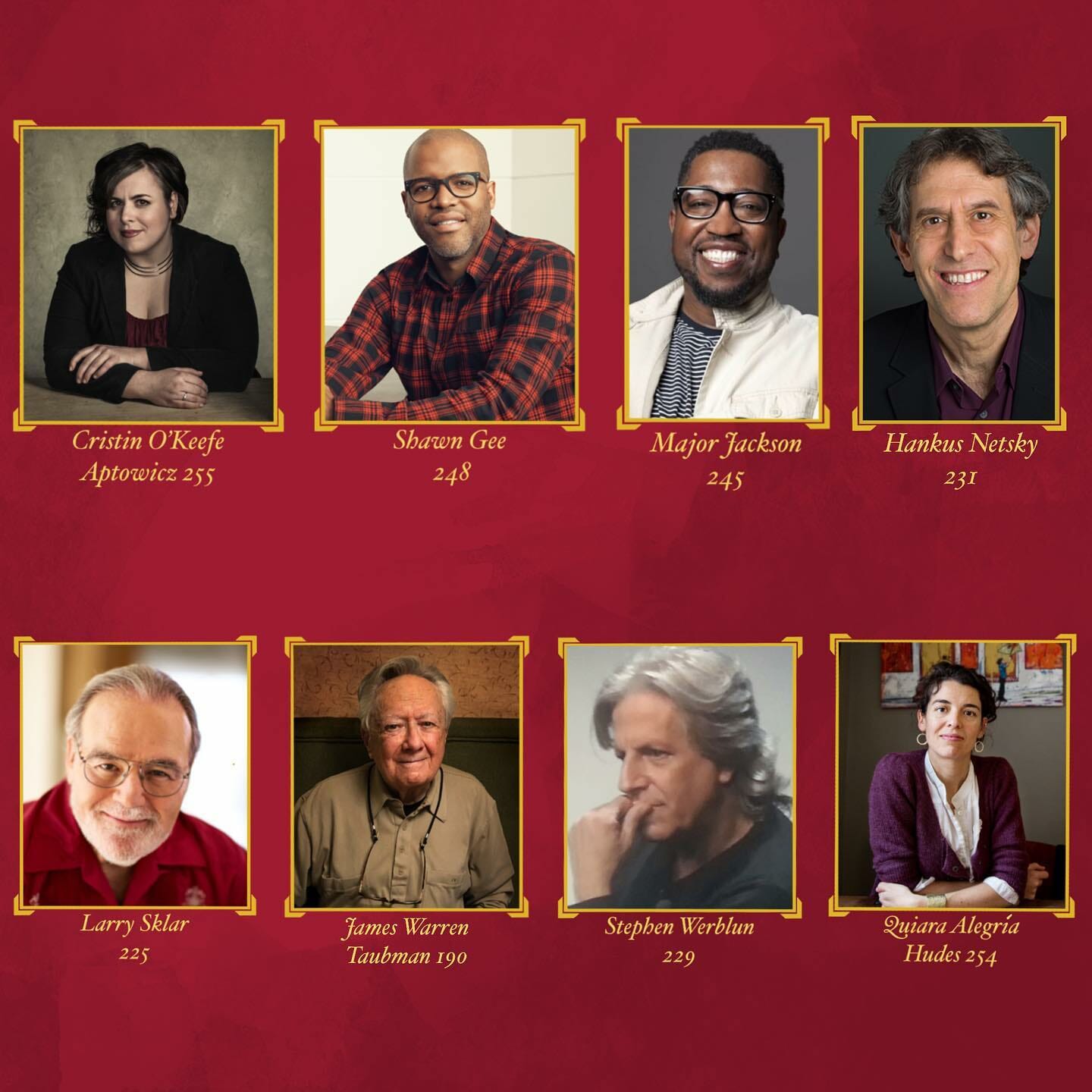 Among the inductees are the following:
Cristin O'Keefe Aptowicz (255), New York Times bestselling nonfiction writer and poet; Shawn Gee (248), music and entertainment industry leader; Major Jackson (245), poet and author of five collections of poetry; Hankus Netsky (231), musician, composer, conservatory leader, musicologist; Larry Sklar (225), inventor of new medical technologies; James Warren Taubman (190), comic book publisher; and Stephen Werblun (229), renowned courtroom artist.
Pulitzer Prize-winning playwright, Quiara Alegría Hudes (254) will emcee this year's induction ceremony.
Hudes was inducted into the AACHS Hall of Fame in 2011.
Registration starts at 5:30 pm. Hors d'oeuvres and dinner fare will be served at 5:45 p.m., followed by the induction ceremony at 6:45 pm and a dessert reception.
Tickets are $85 for classes prior to 275 and
$60 for members of the 275 and after.
Tickets for current faculty are $60
We encourage everyone to buy an extra ticket or tickets to allow current students to attend. Add $60 for each student you wish to support.
Finally, some of you may want to attend just the induction ceremony and the dessert reception that follows. The ceremony will begin at 6:45 pm. The price for the ceremony and dessert option is just $40.

Pay tribute to the inductees and Central by purchasing advertisement space in our Induction Program.
See below to download the form. You may choose to pay online or by check — be sure to send the form to David Kahn (220) at dkahn@sed.com when submitting the form and electronic pdf files.
If you prefer to mail these items, they may be sent to David Kahn's attention.

Mailing address:
The Associated Alumni of the Central High School of Philadelphia (AACHS)
ATTN: HOF 2022/David Kahn
P.O. Box 26580
Philadelphia, PA 19141-6580
For more information about the Central High School Hall of Fame, please visit our HOF page!