The 16th Annual Golf Outing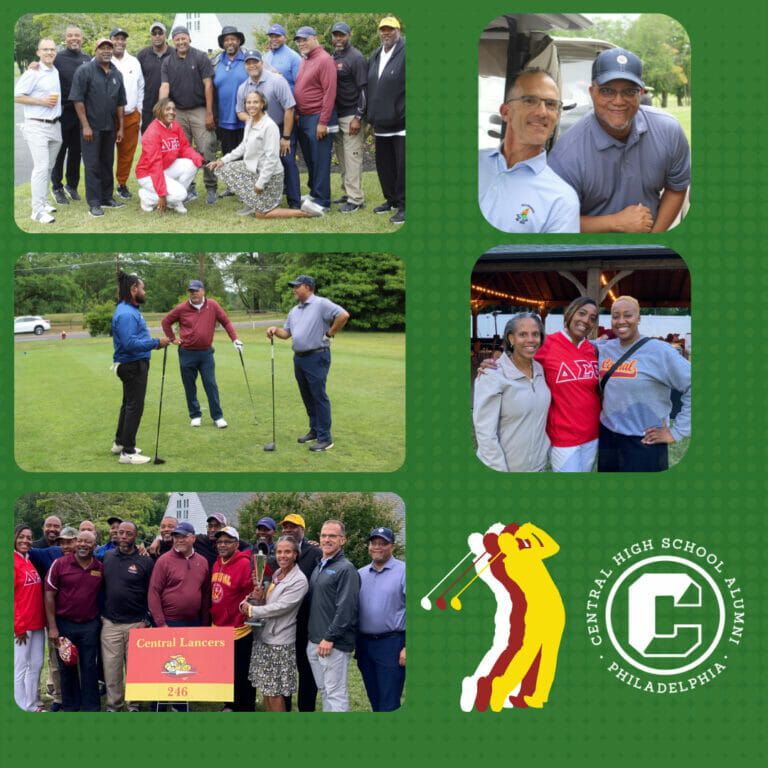 In late June, the 16th Annual CHS Golf Outing was held at Ramblewood Country Club in Mt. Laurel, NJ. 
This year's fundraiser was dedicated in memory of Lancer Athlete, Troy Hughes, 246. 
There were over 70 golfers—a record number—who participated in this year's outing.
More than two dozen hole sponsors and several gold, silver, and bronze sponsors covered the meals, beverage cart, and other necessities to make this event the best yet. 
I'd like to thank all who attended, the planning committee and volunteers who played a special part in making this event successful.  
We raised more money for the CHS football and track programs than ever before!
A portion of the proceeds will fund a new athletic scholarship in the name of the late Troy Hughes (246). Troy was known as an inspirational team player during his time at CHS. This scholarship will be known as the Troy Hughes 'Best Teammate Award' and will be awarded to a student-athlete at the annual football banquet.
If you would like to participate, volunteer, or sponsor next year's golf outing, please reach out to the Alumni Office.
See you on the green,
Coach Rich Drayton, 246 
Athletic Director
School-Based Teacher Leader
Physical Education Department
Central High School