Stephanie Ostrich Mattei, 249, is confirmed for our next installment of Wellness Wednesdays! Join us on Wednesday, October 28th, from 7 pm to 8 pm. The topic is "Managing Stress in 2020 - a.k.a Survival!"....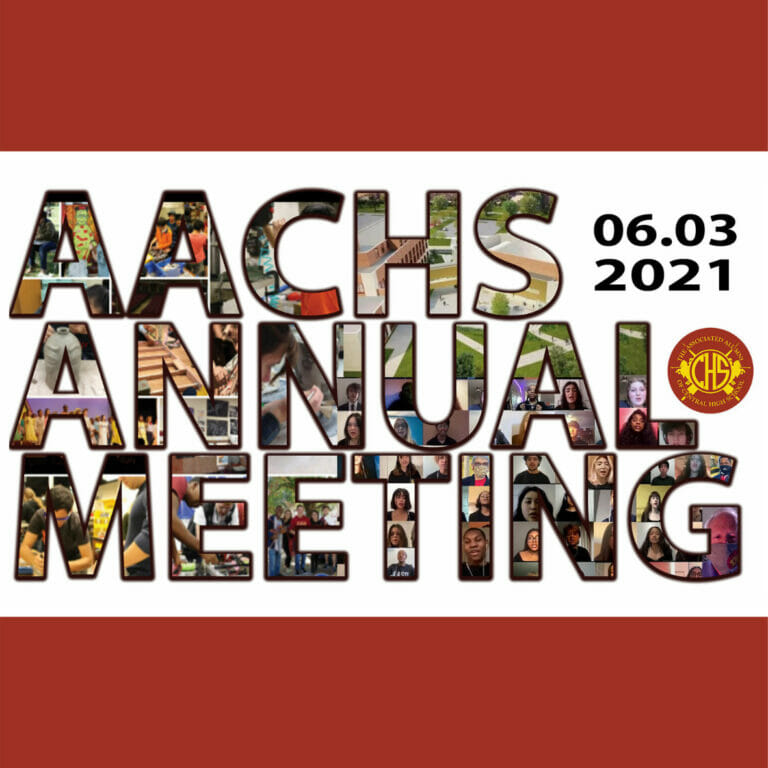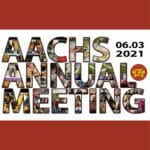 You are cordially invited to attend the Annual Meeting of the AACHS on Thursday, June 3, 2021, beginning at 7 PM!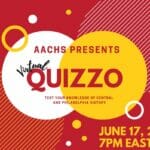 On June 17 at 7PM, join Central students and alums for a virtual Quizzo event!